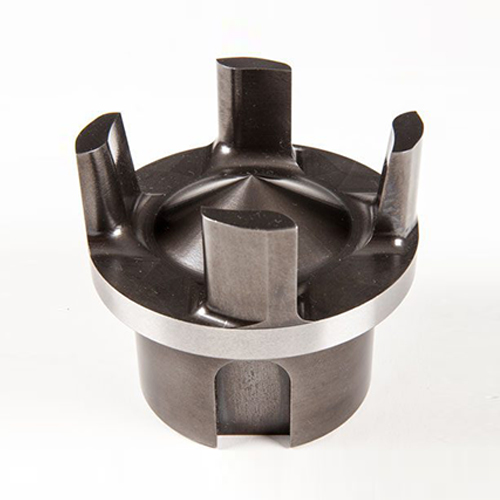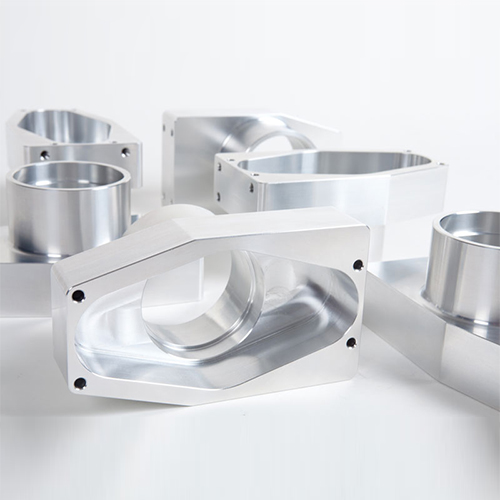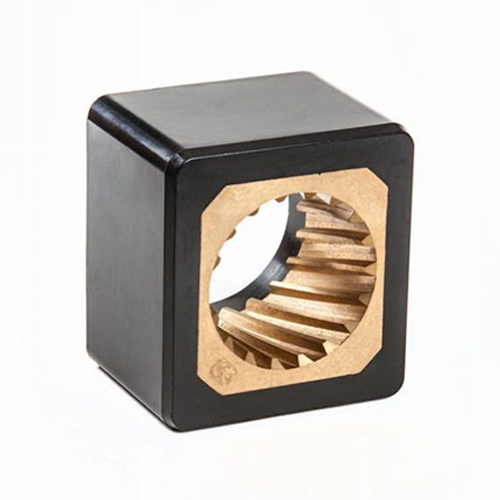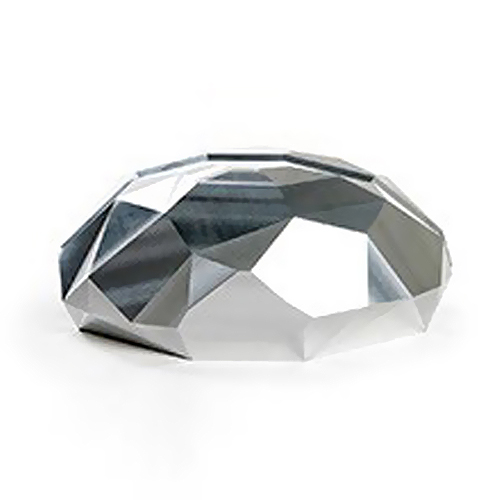 With over 50 years experience in precision CNC Machining, Redline Engineering has become one of Australia's leading providers to various industries.
Redline has taken proactive steps to retaining its reputation as a leader in CNC manufacturing. We have broad capabilities and whether your components are the size of a watch part or 400kg billets, Redline has the resources to deliver competitive component manufacture in all types and grades of materials, including:
Our capabilities include:
titanium
alloy steels
engineering plastics
aluminium alloys
stainless steel
duplex and super duplex
brass
bronze
copper
Our team of industry professionals are committed to on-time delivery of high quality parts at competitive pricing. We are the leading contract manufacturer for market leaders in Aerospace, Defence, Biomedical, Medical, Rail, Transport, Power & Wind Energy and Mining industries.
Excellence in quality
Our philosophy is to continually invest in the latest technology and systems to ensure quality is delivered to our clients across the full spectrum of manufacture. Our Melbourne facility has fully equipped metrology including high precision 2D and 3D optical measuring and CMM measurement as well as a dedicated Quality Assurance Team that is underpinned by Quality Management accreditation to the international ISO 9001 standard.
Redline is proud to contribute to the improvement of your business and proactively searches for ways to ensure you are delivered a complete manufactured solution. To this end we also offer value-add services including:
precision assembly
heat treating
grinding
polishing
anodising
painting
plating
bending
weld fabrication