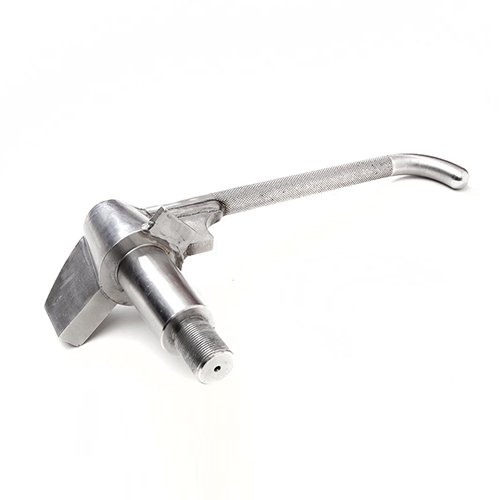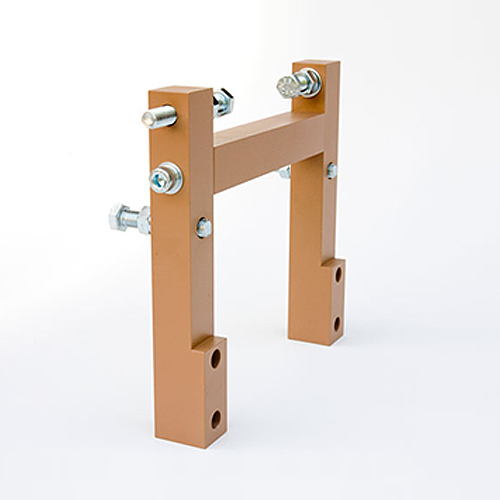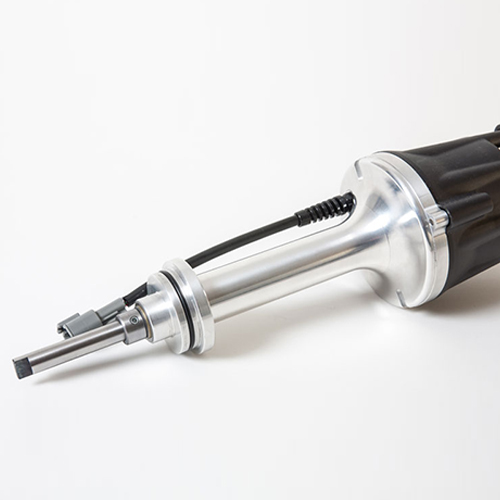 Redline Engineering is well equiped to contribute to the improvement of your business and will work collaboratively with you to ensure you are delivered a complete assembled product.
Whether you have a single component assembly or a complex instrument, we have dedicated resources to provide you with quality assured assembled systems.
Benefits
There are significant benefits to using the manufacturer to complete your assembly including:
Provides an additional stage of quality checks
Provides ability to develop and improve a complex product by
having combined component and assembly knowledge
Excellence in quality
Our philosophy is to continually invest in the latest technology and systems to ensure quality is delivered to our clients across the full spectrum of manufacture. Our Melbourne facility has fully equipped metrology including high precision 2D and 3D optical measuring and CMM measurement as well as a dedicated Quality Assurance Team that is underpinned by Quality Management accreditation to the international ISO 9001 standard.
Redline is proud to contribute to the improvement of your business and proactively searches for ways to ensure you are delivered a complete manufactured solution. To this end we also offer value-add services including:
precision assembly
heat treating
grinding
polishing
anodising
painting
plating
bending
weld fabrication